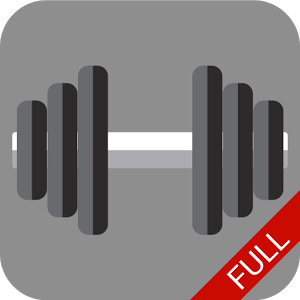 Rating: 3.9/5
In this app you have access to the 134 gym exercises with photos and descriptions. You can create routines and reminders for that routines and see the statistics for the each routine (such as max weight or total weight for each exercise) and see the weight for every rep. Also, you can create custom exercise, if you don't find your favourite in our database. You can find information about warmup to prepare yourself to gym exercising.
WinGym ad-free drops from $0.99 to FREE!
The app is available in English, Russian, French, Italian.