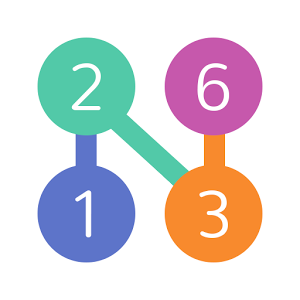 Rating: 4.9/5
Numbo Jumbo is a beautiful casual puzzle number game!
Connect together numbers that add up into a sum! For example, '2 2 4' adds up to the sum 2 + 2 = 4, '1 2 3 6' adds up to the sum 1 + 2 + 3 = 6. Mind boggling amount of possible number sums!
Numbo Jumbo with the Bubble Doubler and one theme drops from $0.99 to FREE!
Longer number sums clear more numbers and are extra rewarding!
Experience beautiful colorful visuals and thoughtful elegant game design along with calm pleasing game music and audio.
Choose between 4 game modes: Timed, Moves, Stack, Infinite
Dominate the leaderboard with your awesome number adding skills and earn loads of achievements, then share and compete with your friends!