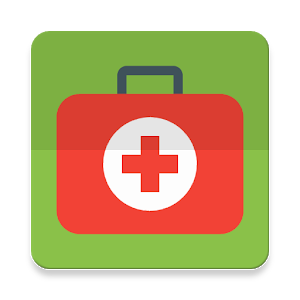 Rating: 5/5
Sometimes after applying an OTA (over the air update), your device can do strange things, such as no longer responding to the home button, no longer displaying notifications in the pull down or no longer showing the lockscreen (there are other strange side effects too).
Normally, the fix for these issues is to factory reset your device. Which isn't ideal. Often the cause of this problem is that the 'provisioned' flag gets reset, so your device think it's never been set up. Reprovision allows you to re-run the setup wizard, without wiping your data, at the end of which the provisioning flag is reset.
We've successfully tested the app on a number of devices from Sony, LG, Huawei, ZTE and many more manufacturers, but some companies do tweak their startup app so we can't *guarantee* this will solve your problem, but we're optimistic.
You use the app at your own risk, but please leave us a positive review if things work out well, or drop us an email if they don't so we can update the listing.
https://android.giveawayoftheday.com/reprovision-post-ota-fixes/