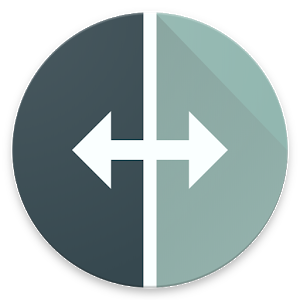 Rating: 4.5/5
Dear Developer!
Have you ever heard about your app: "It doesn't look like our design!"
DesignDiff is a tool to help you improve your layouts.
Available features:
• Not only full screen overlays available. Load any image you like and transform it as you need: move, scale, fit to vertical and horizontal screen edges.
• Use alpha and slider modes to achieve pixel perfect in your apps.
• Measure differences with guides in dp units. Zoom your screen to setup guides precisely and see more.
• Run application from Quick Settings Tiles on Android 7.0 Nougat and have DesignDiff always on top of your apps.
Keywords: alpha, checker, design, diff, flawless, guides
https://android.giveawayoftheday.com/designdiff-alpha-overlay-pixel-perfect-tool/