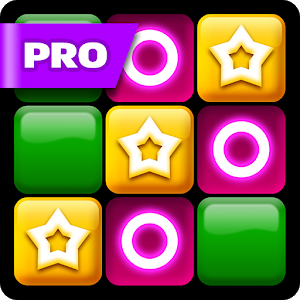 Rating: 4.2/5
A game in which player and android seek in alternate turns to complete a row, a column, or a diagonal with either three O's or three X's drawn in the spaces of a grid of different sizes (3×3), (12×12), (15×15), (20×20), (25×25), (30×30).
The goal of tic-tac-toe is to be the first player to get three in a row on a 3×3 grid, or five in a row in a others grids.This mega interesting Tic Tac Toe Jumbo also learn how to play this game.
It could be used as educational tool for teaching the concepts of good competition and the branch of artificial intelligence.
➜ See beautiful skins
➜ Get comfortable field
➜ Use Undo feature
➜ Change your icon
➜ Choose who starts
➜ Create your user name
➜ Earn your points
➜ Compare statistics
➜ Compete with your kids, parents or friends
Enjoy the game!
Download it here