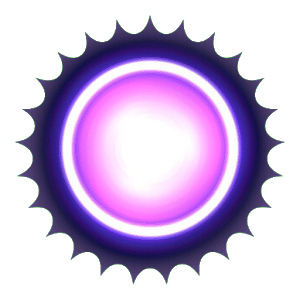 Rating: 0/5
Play endlessly in this quark strong force simulator with neon effects and action.
Enjoy the highly flowing game art and dive into the challenging world of the quark gluon exchange.
You control a quark and try to survive in an environment full of virtual quarks with strong force charges. This is a real-world physics concept adapted to a game.
Survive and enjoy the ambient original soundtrack.
How much score could you achieve?
No ads, quark hue editor unlocked.
Download it here