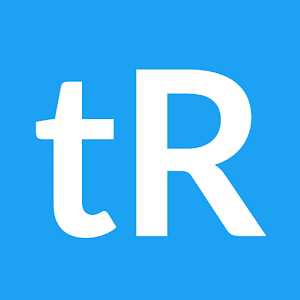 Rating: 0/5
Tuflr – India's own micro blogging site.
Post, Repost, Reply to Post, Share or Like –
Tuflr is the social media app for you
Chat privately or go big and initiate a group conversation with anyone who follows you. Search hashtags and influencers, track your friends & other tuflr followers or follow your favorite celebrity tweets alongside hundreds of interesting Tuflr users, to read their content at a glance. Engage your social network with noteworthy links, photos and videos. Discover which of your post were liked or Repost.
Customize your profile, add a photo, description, location, and background photo.
Download it here