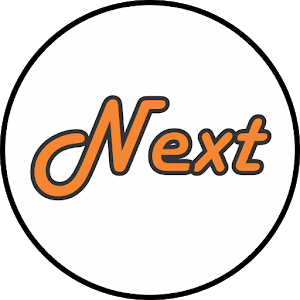 Rating: 4.4/5
An Icon Pack to personalize your phone in a new and different style.
To be able to use it, simply install the launcher of your choice. (I recommend Nova Launcher)
This icon pack has been tested and works with these launchers. However, it can also work with others. In case you can't find an app section on the dash. You can apply the icon pack from a theme setting.
Compatible launcher (the icon pack can be applied directly from the icon pack):
– Nova Launcher
– Evie Launcher
– Action Launcher
– ADW Launcher
– Apex Launcher
– Atom Launcher
– Aviate Launcher
– CM Theme Engine
– GO Launcher
– Holo Launcher
– Holo Launcher HD
– LG Home
– Lucid Launcher
– M Launcher
– Mini Launcher
– Next Launcher
– Nougat Launcher
– Smart Launcher
– Launcher only
– V Launcher
– ZenUI Launcher
– Zero Launcher
– ABC Launcher
Compatible Launcher (the icon pack can be applied from the Launcher settings):
– POCO Launcher
– OnePlus Launcher
– Hyperion Launcher
– Microsoft Launcher
– Arrow Launcher
– Little Launcher
– ASAP Launcher
– Cobo Launcher
– Line Launcher
– Mesh Launcher
– Peek Launcher
– Z Launcher
– Launch by Quixey Launcher
– iTop Launcher
– KK Launcher
– MN Launcher
– New Launcher
– S Launcher
– Open Launcher
– Flick Launcher
Additional notes
• The icon pack needs a launcher to function.
• The icon mask does not work in Go Launcher.
• Is an icon missing? feel free to send me an icon request and i will try to update this package with your requests.
Download it here