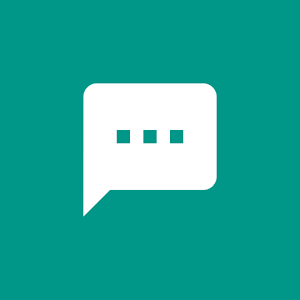 Rating: 3.8/5
Texpert is a fully featured default SMS and MMS app that is built to fit your expert lifestyle!
Texpert Is Customizable
• Amazing per-contact and app color customization
• Supports all types of MMS from audio recordings to contact cards to images
• Per-Contact To-Do list so you can remember everything you needed to say
• Snooze notifications for individual conversations
• Custom names for group messages
• Lots of options to make the app your own
Texpert Is Smart
• Schedule text messages (triggered by time, location, or response to received message)
• Smart replies to be more productive
• Powerful searching to find the message you are looking for
• Send group messages directly to your already made contact groups!
Texpert Is Robust
• Works with all carriers including Project Fi
• Set conversations to incognito mode
• Direct share for powerful sending to contacts
Texpert Is Always Up To Date
• Uses the latest Android APIs and features
• Powerful Android Wear 2.0 App
• Sync app which lets all other devices send messages as well!
With these features, and a committed developer that wants to make sure your experience is as seamless as possible, Texpert is sure to make you messaging experience better!
Download it here